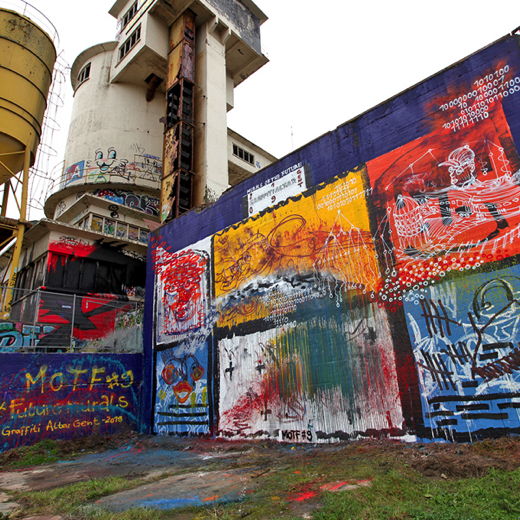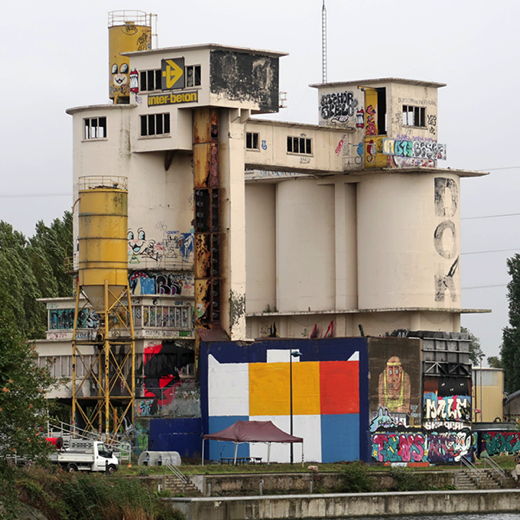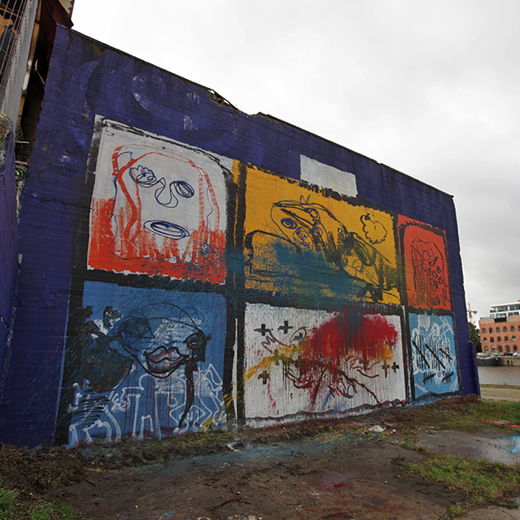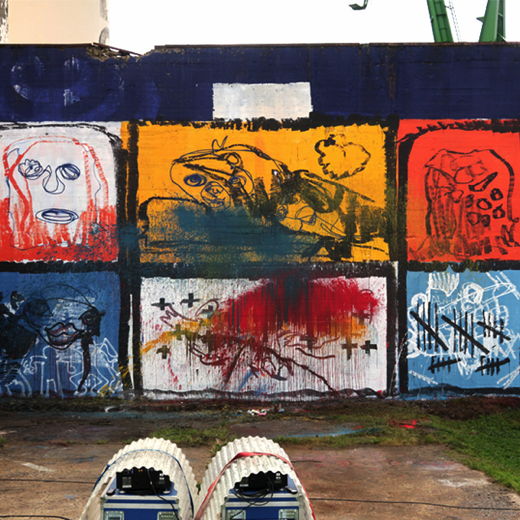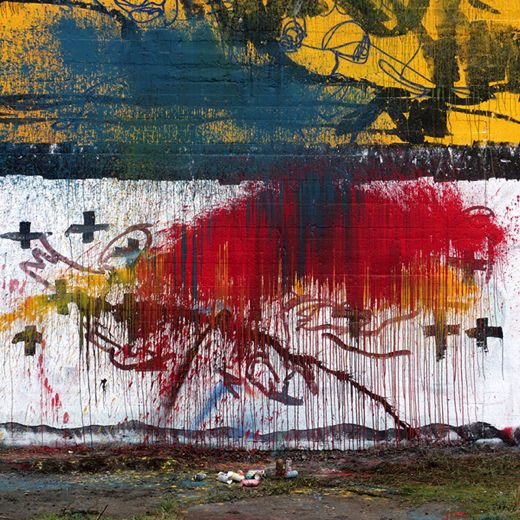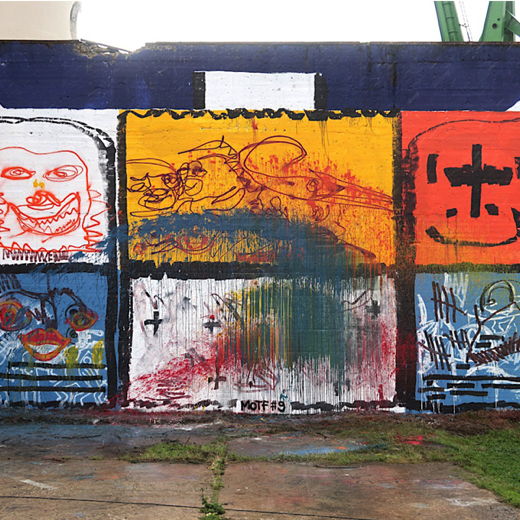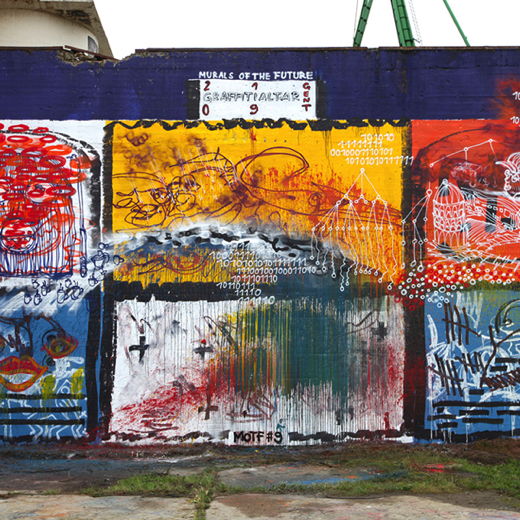 MOTF#9 – "Graffiti Altar Ghent" – public performances for SORRY – NOT SORRY FESTIVAL, Gent/BE, 2019
In their ninth performance for SORRY, NOT SORRY Festival in Gent Jens Besser and Stefan Schwarzer traced the local graffiti and street art history. By combining local art history of commissioned and uncommissioned pieces a new Altar arised – The Graffiti Altar of Gent.
The performance piece was carried out with different techniques including the mixing of video projection and live painting. Powerfull smashing of colors underlined the strong impact of Graffiti and Street Art on Gent Art History.
Photos by Jens Besser